Open letter to Governor Eric Holcomb
The IndyHackers mission is to foster connection and celebrate individuals in the community. To our greatest ability, we must fight for the rights and liberties of everyone in our community. The matters of bodily autonomy and the rights of states to limit the liberties of the people who live there are of extreme importance in that fight.
The Indy Hackers Board has sent a letter to the Governor of Indiana making it clear why upcoming legislation meant to reduce a woman's control over her own body will do harm not just to human rights but to the Indiana tech community. Please share it where you can to make sure Eric Holcomb takes notice.
Our Slack group brings hackers, programmers, makers, and tech folks of all kinds together. You're invited - don't forget to check out our Code of Conduct first!
Fostering the Indiana tech community
A network for all tech folks in Indiana. Fostering community connections and celebrating individual successes.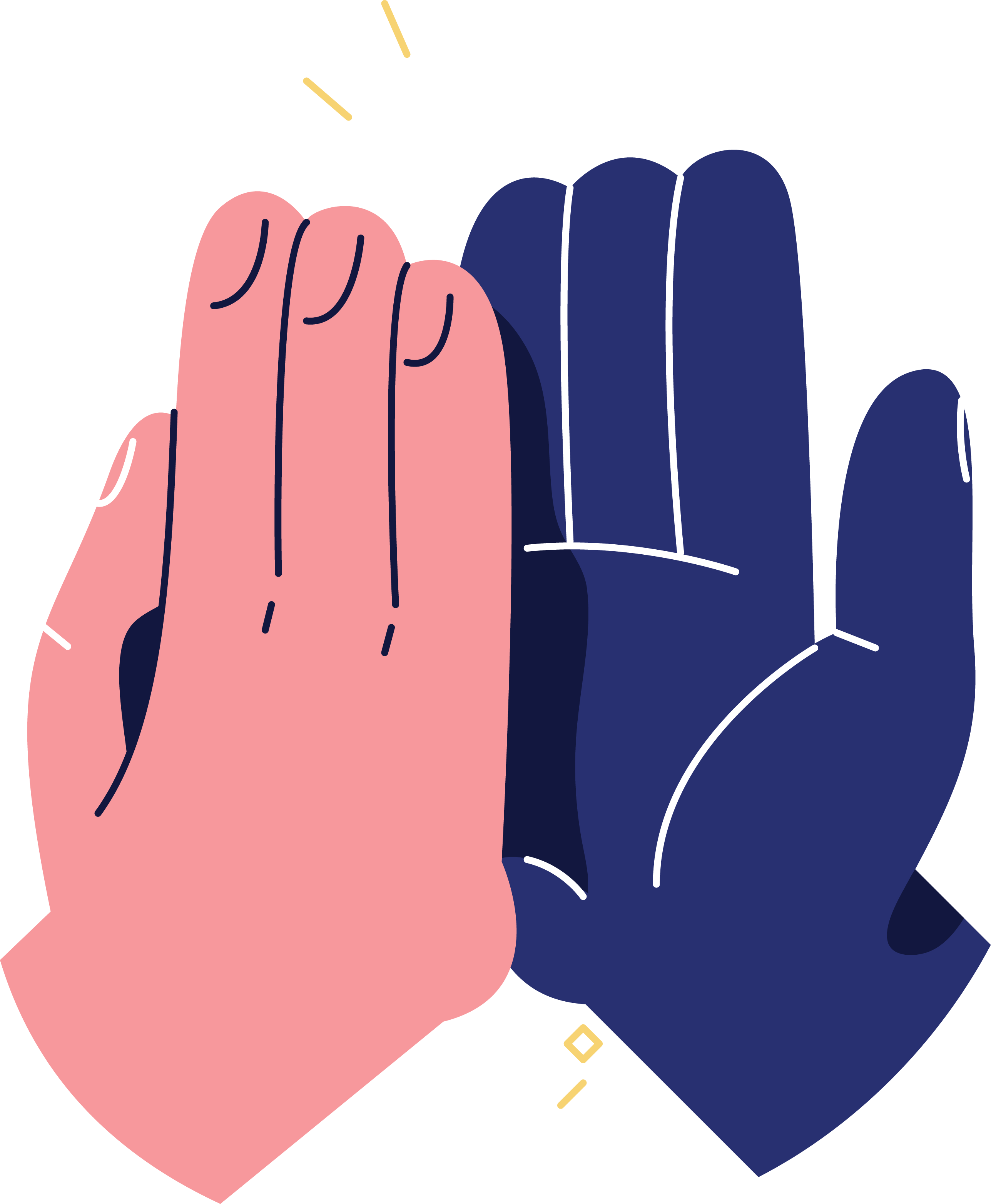 What we do
Mentorship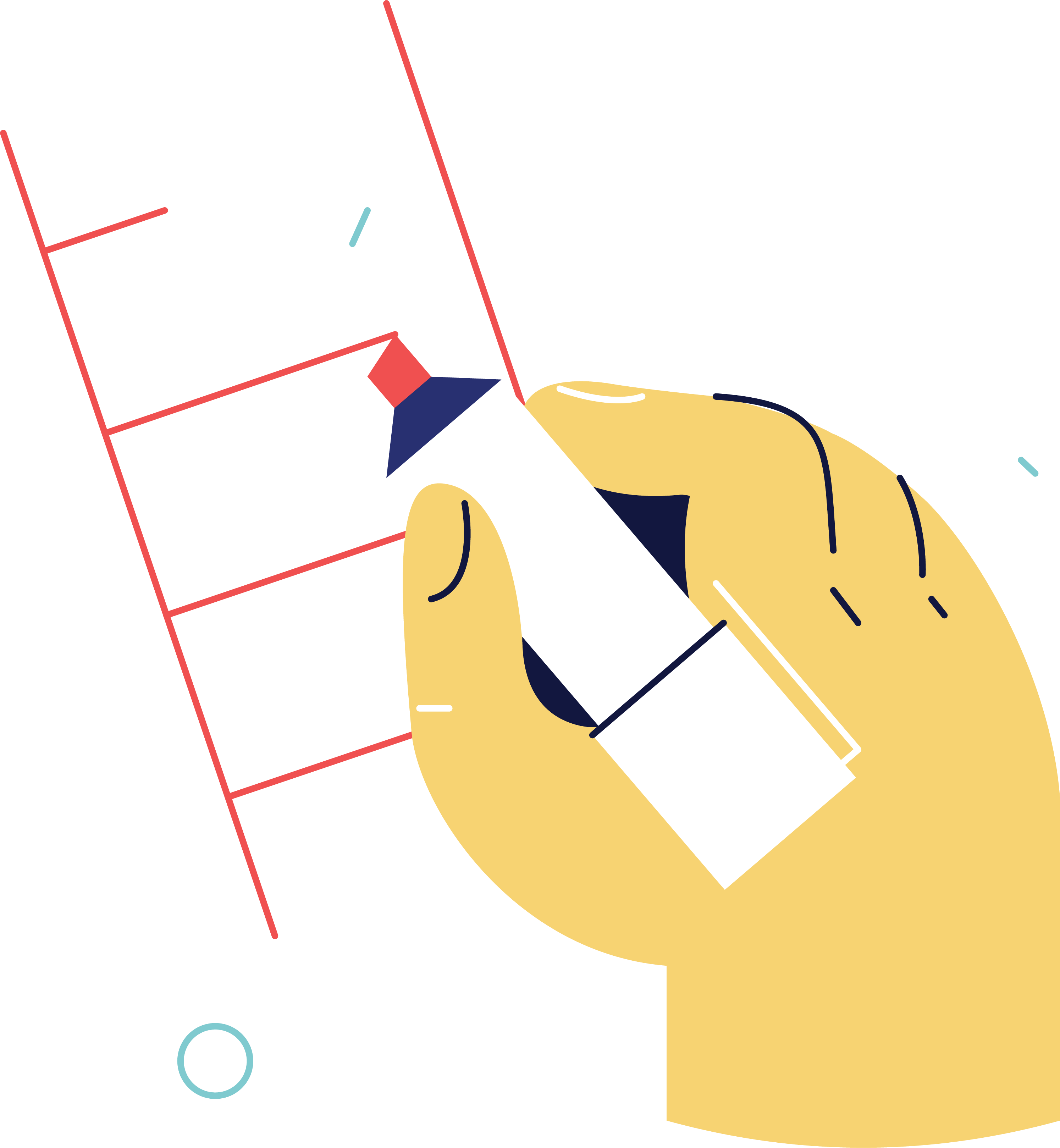 Events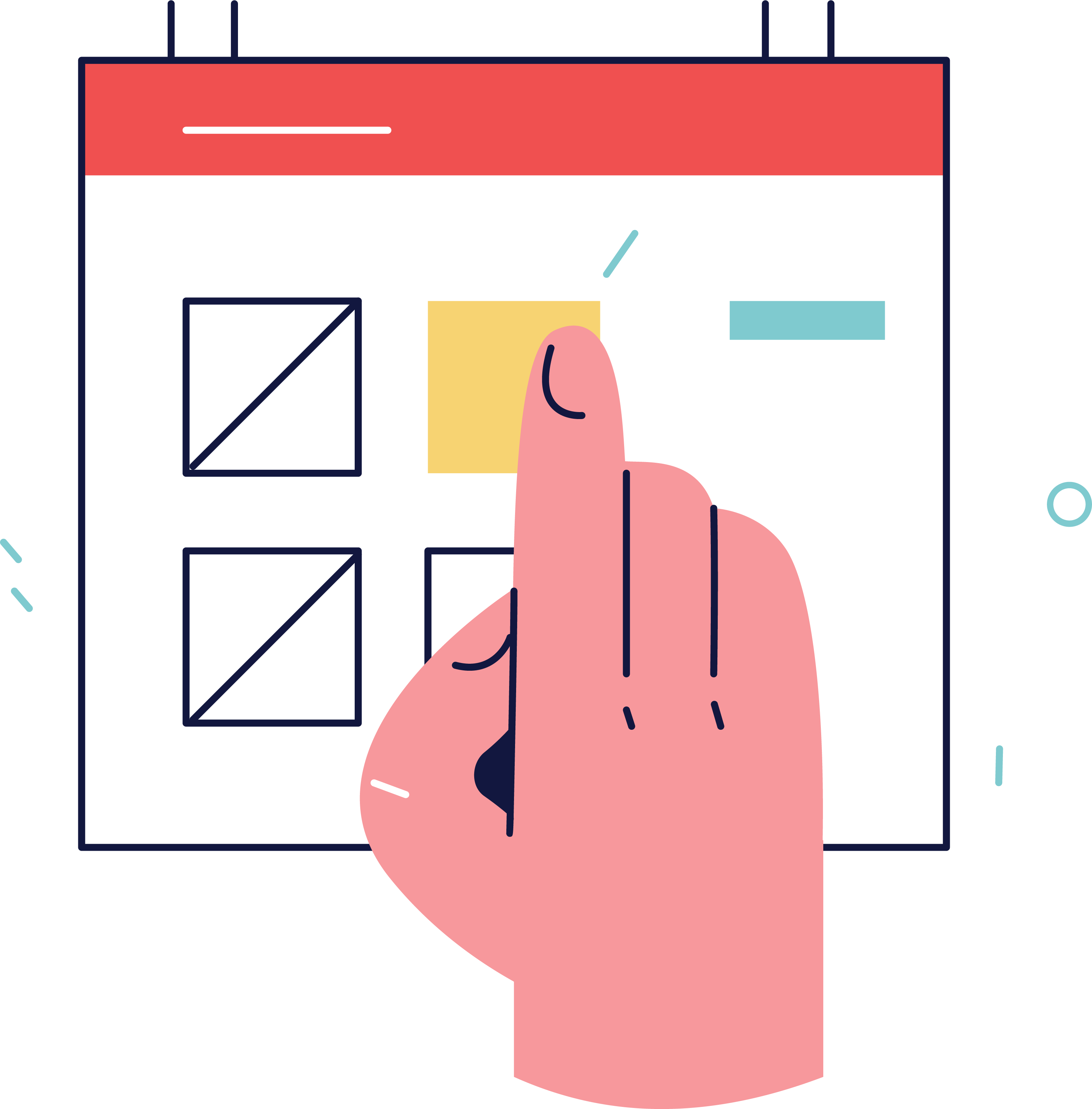 Meetups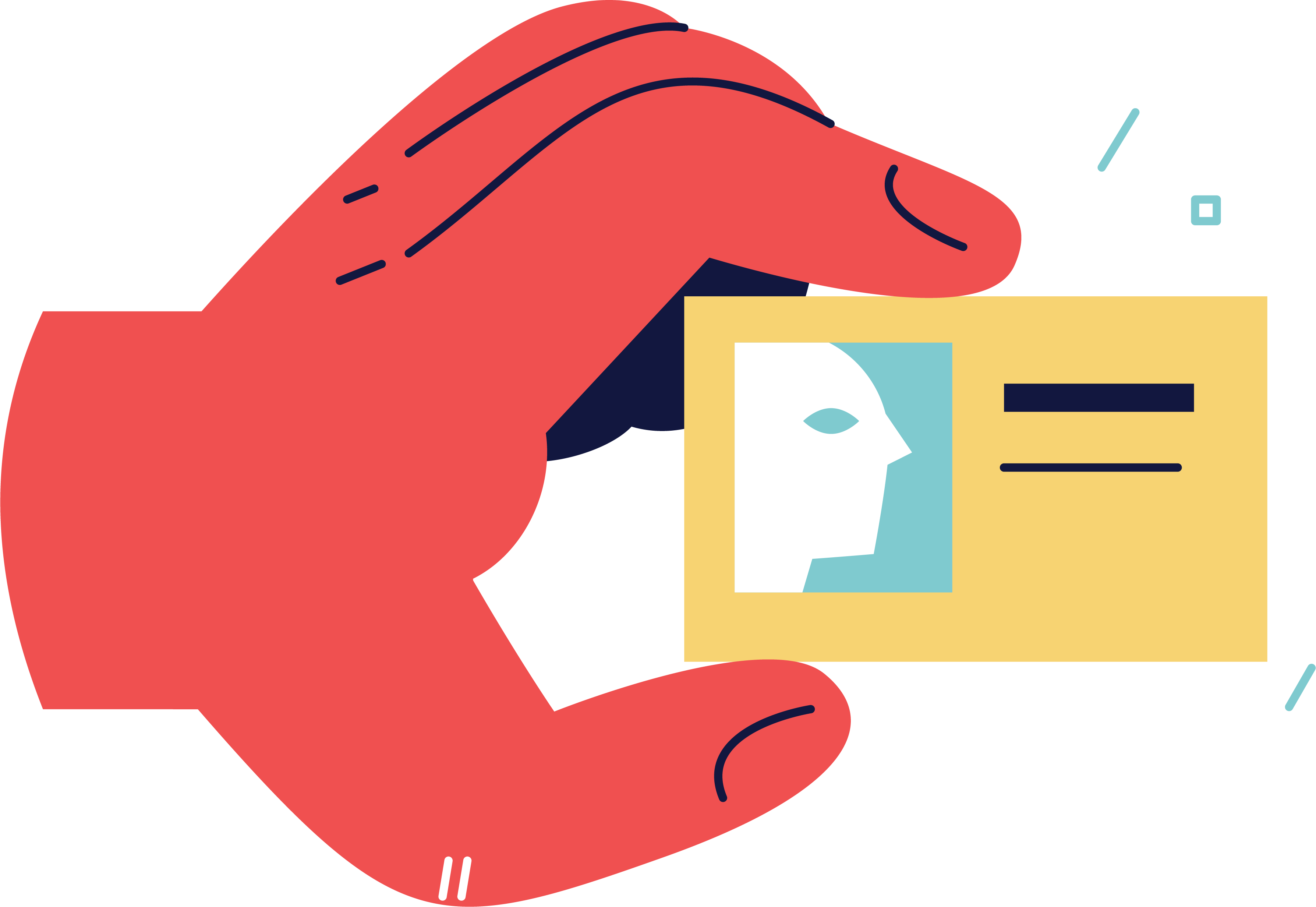 Black Lives Matter
IndyHackers board stands with the Black community. Just saying we are allies isn't enough. We owe it to the Black community of Indiana to do better. We commit to initiating anti-racist work within our community.
As a start, we have donated directly to Black Lives Matter—$846 for the 8m and 46s George Floyd spent suffocating under a police officer sworn to serve and protect him. (Here's the receipt.) Next, we are working to create and fill a new position on the board, a position solely accountable for Diversity and Inclusion in everything we do. We intend to fill this position with a member of an underrepresented group in our local community.
In the meantime, Andrew Robinson III (long-time board member who shifted his focus last year) has agreed to return to the board to guide and advise us in our efforts to fill this new position and to represent the Black community until the position is filled.