🌈🌟 Join Us in Celebrating Pride! 🌈🌟
IndyHackers DEI is working to foster more connections in Indiana's tech community. As such, we're committed to a Silver level sponsorship through AAPI Pride and IndyPride to support the annual Indy Pride Festival. We'd like your help to elevate our sponsorship to a Gold level. We invite you to show your allyship through a donation today. Any contribution, no matter the size, will have a tremendous impact on the success of this event and the lives it will touch.
To donate, please visit our secure online donation portal at https://paypal.me/IndyHackers.
Indy Hackers is grateful for your consideration and support. Together, let us support an event that celebrates love, embraces diversity, and paves the way for a more inclusive future.
About the Organizations:
Best known for the annual Indy Pride Festival, Indy Pride, Inc. also does philanthropic work throughout the year to support many other LGBTQ+ support organizations throughout Central Indiana.
AAPI Pride envisions all AAPI LGBTQ+ folx in Indiana living a safe, welcoming, and affirming truth as our authentic selves; empowering a collective community to represent in every space that may have otherwise been inaccessible, hostile, or unsafe.
Indy Hackers strives to help tech people in Indiana grow by fostering community connections and celebrating individual successes.
Our Slack group brings hackers, programmers, makers, and tech folks of all kinds together. You're invited - don't forget to check out our Code of Conduct first!
Fostering the Indiana tech community
A network for all tech folks in Indiana. Fostering community connections and celebrating individual successes.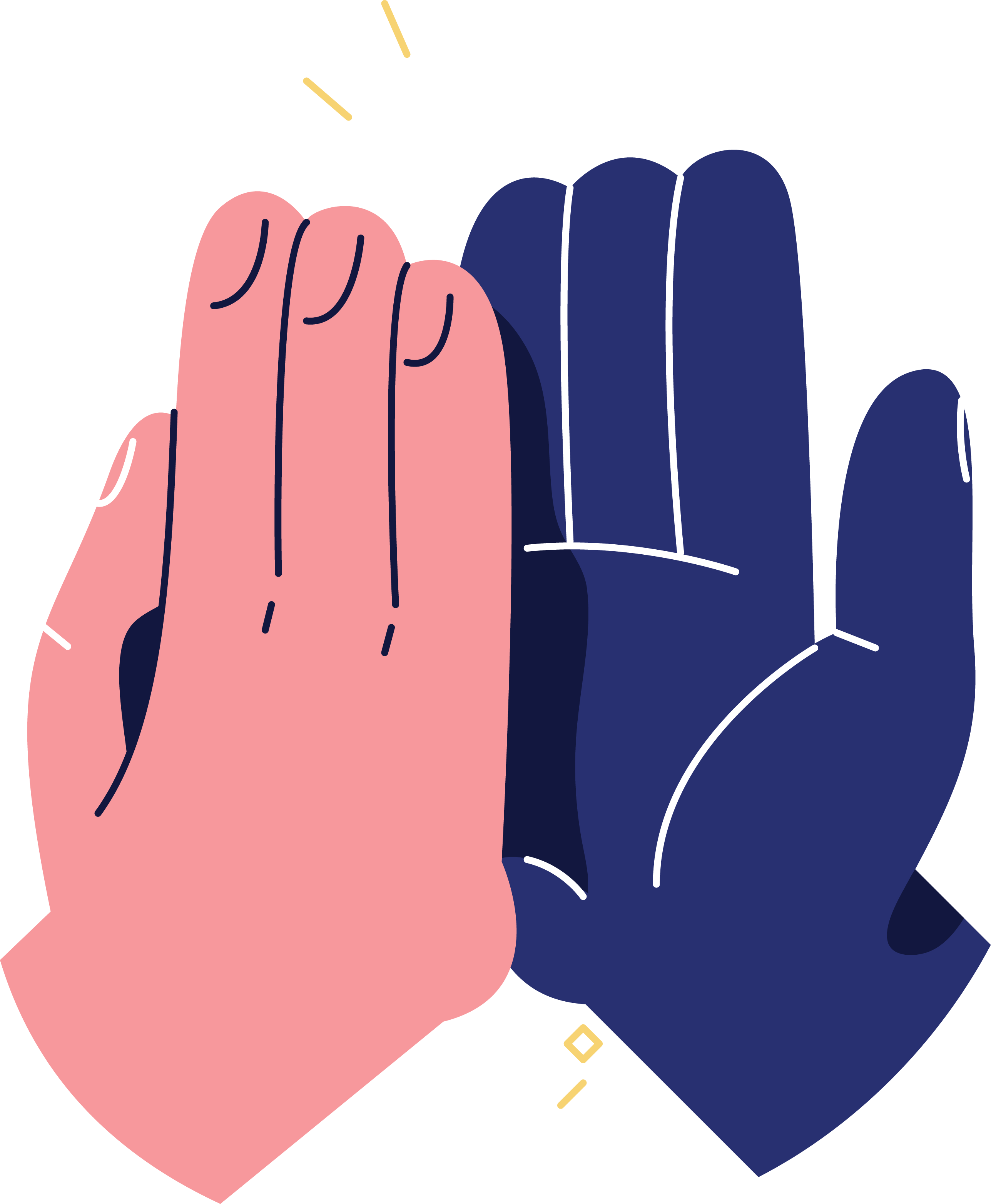 What we do
Mentorship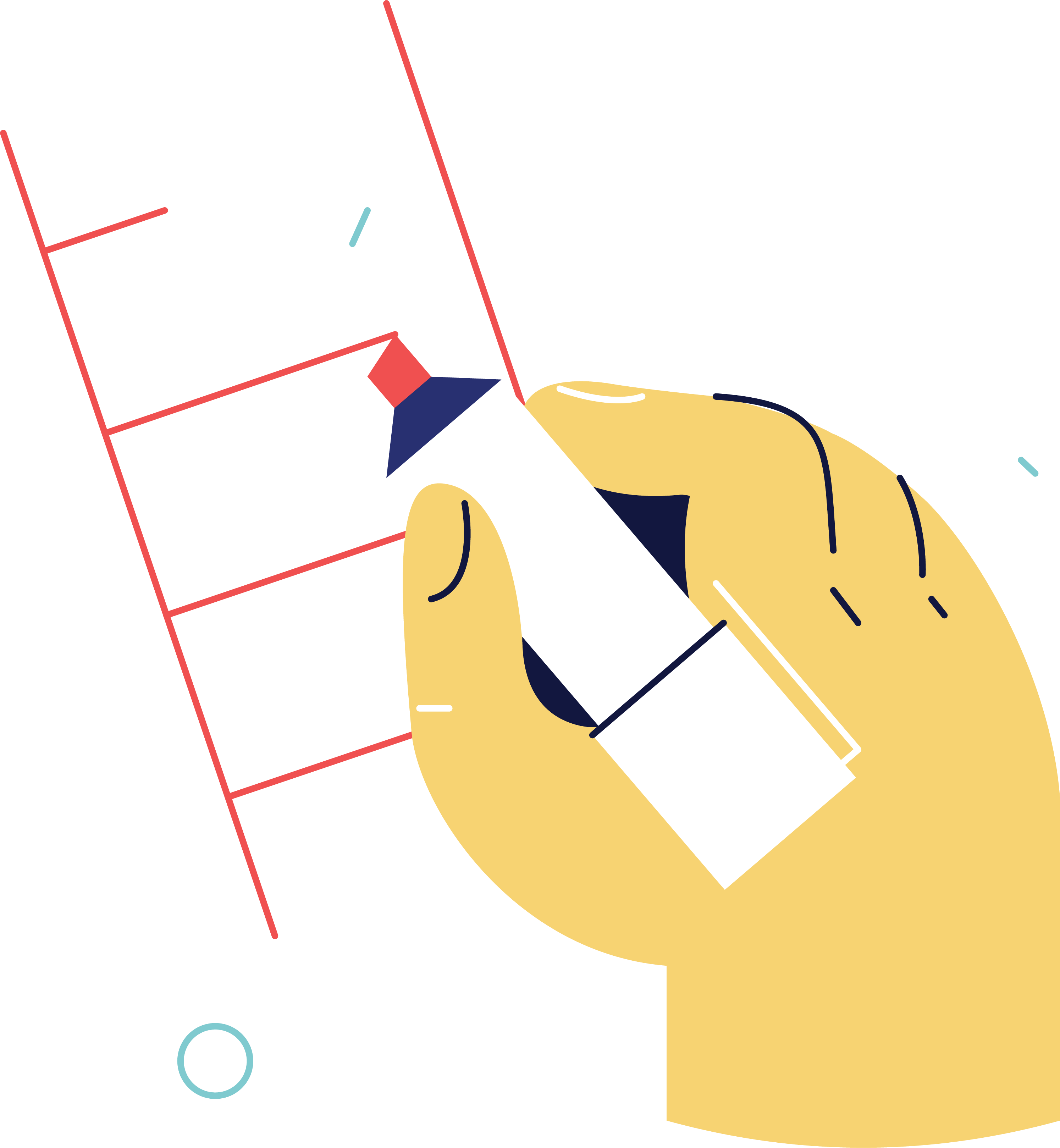 Events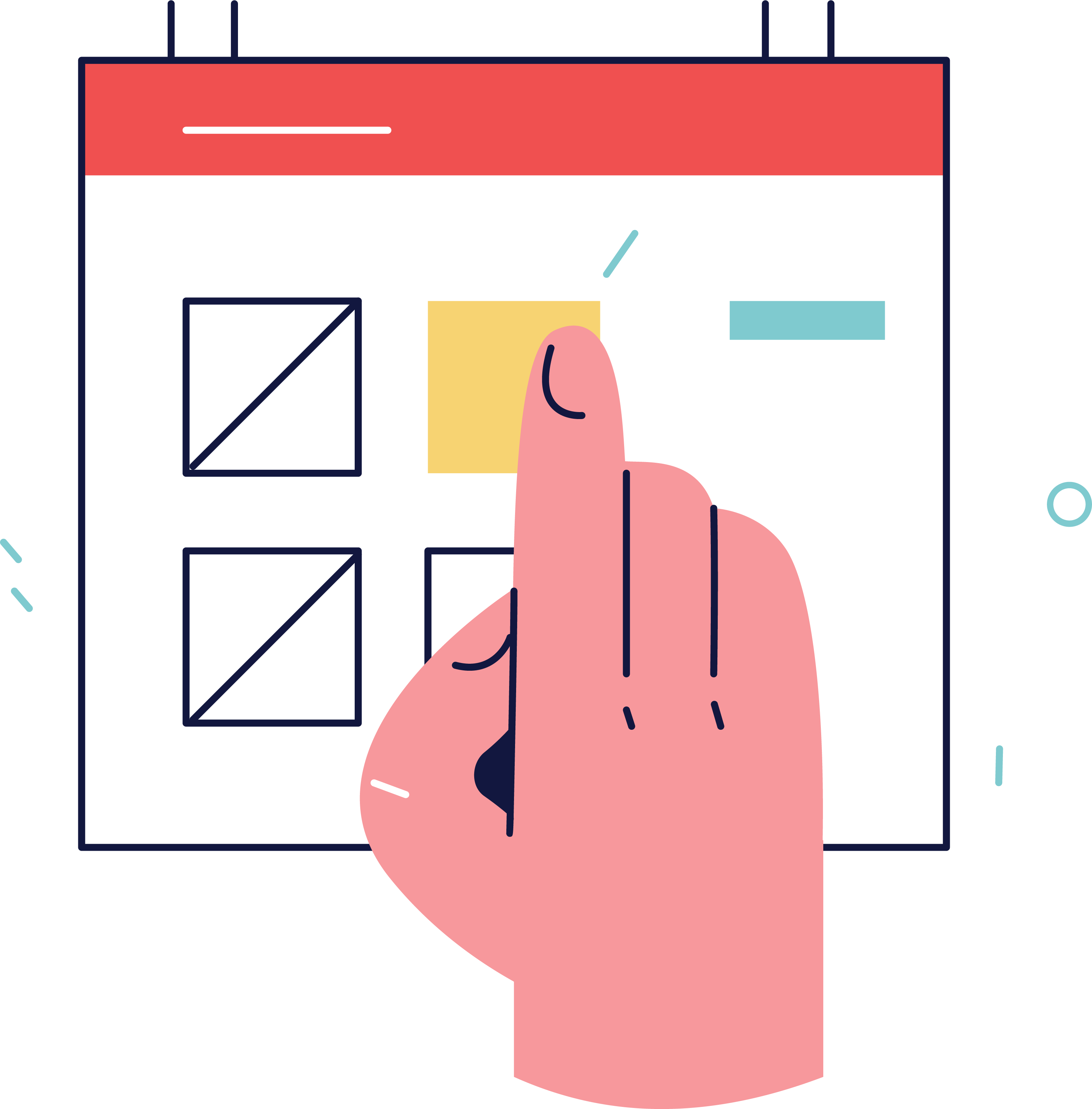 Meetups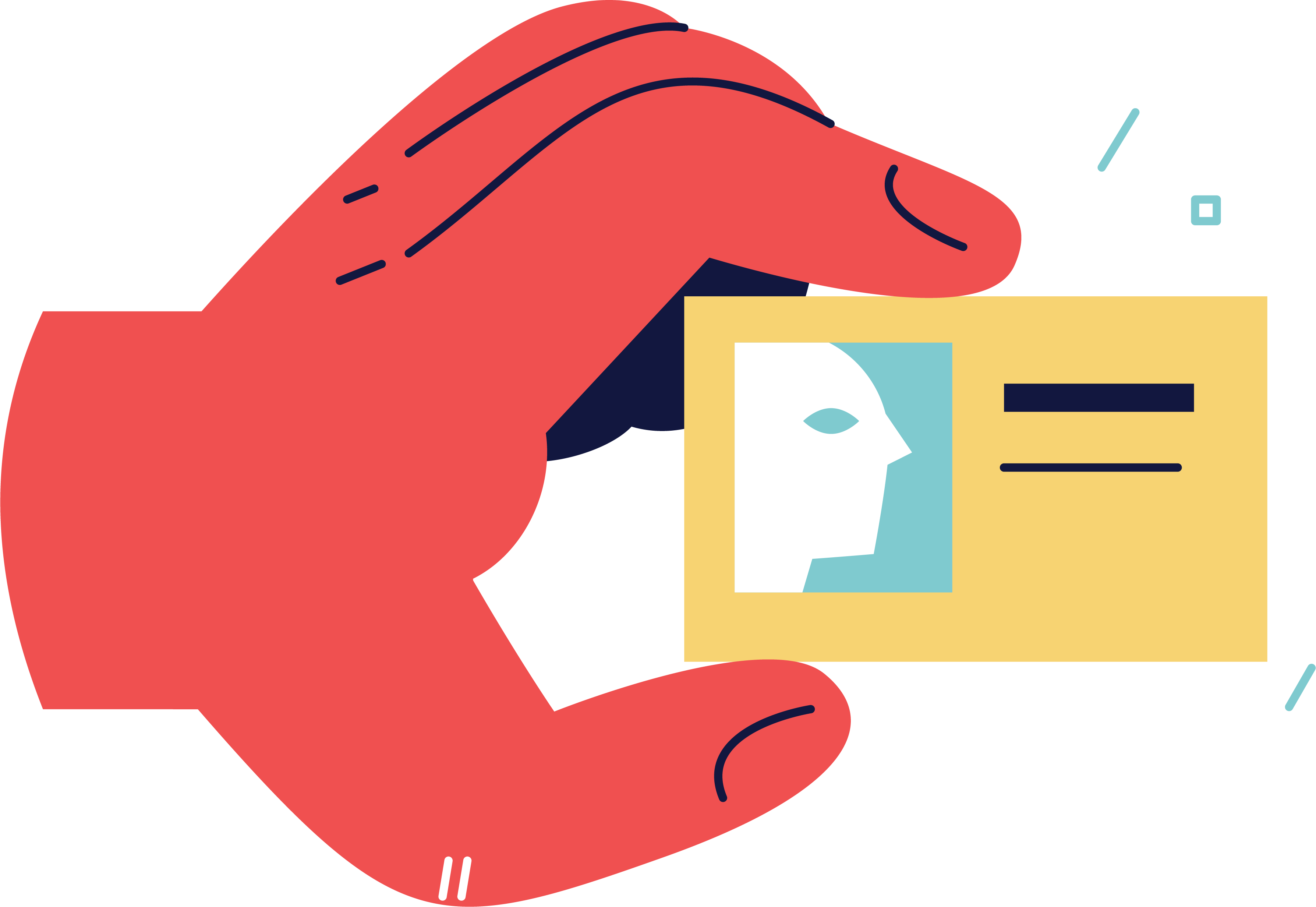 Black Lives Matter
IndyHackers board stands with the Black community. Just saying we are allies isn't enough. We owe it to the Black community of Indiana to do better. We commit to initiating anti-racist work within our community.
As a start, we have donated directly to Black Lives Matter—$846 for the 8m and 46s George Floyd spent suffocating under a police officer sworn to serve and protect him. (Here's the receipt.) Next, we are working to create and fill a new position on the board, a position solely accountable for Diversity and Inclusion in everything we do. We intend to fill this position with a member of an underrepresented group in our local community.
In the meantime, Andrew Robinson III (long-time board member who shifted his focus last year) has agreed to return to the board to guide and advise us in our efforts to fill this new position and to represent the Black community until the position is filled.